CURRENT AVAILABILITIES:


---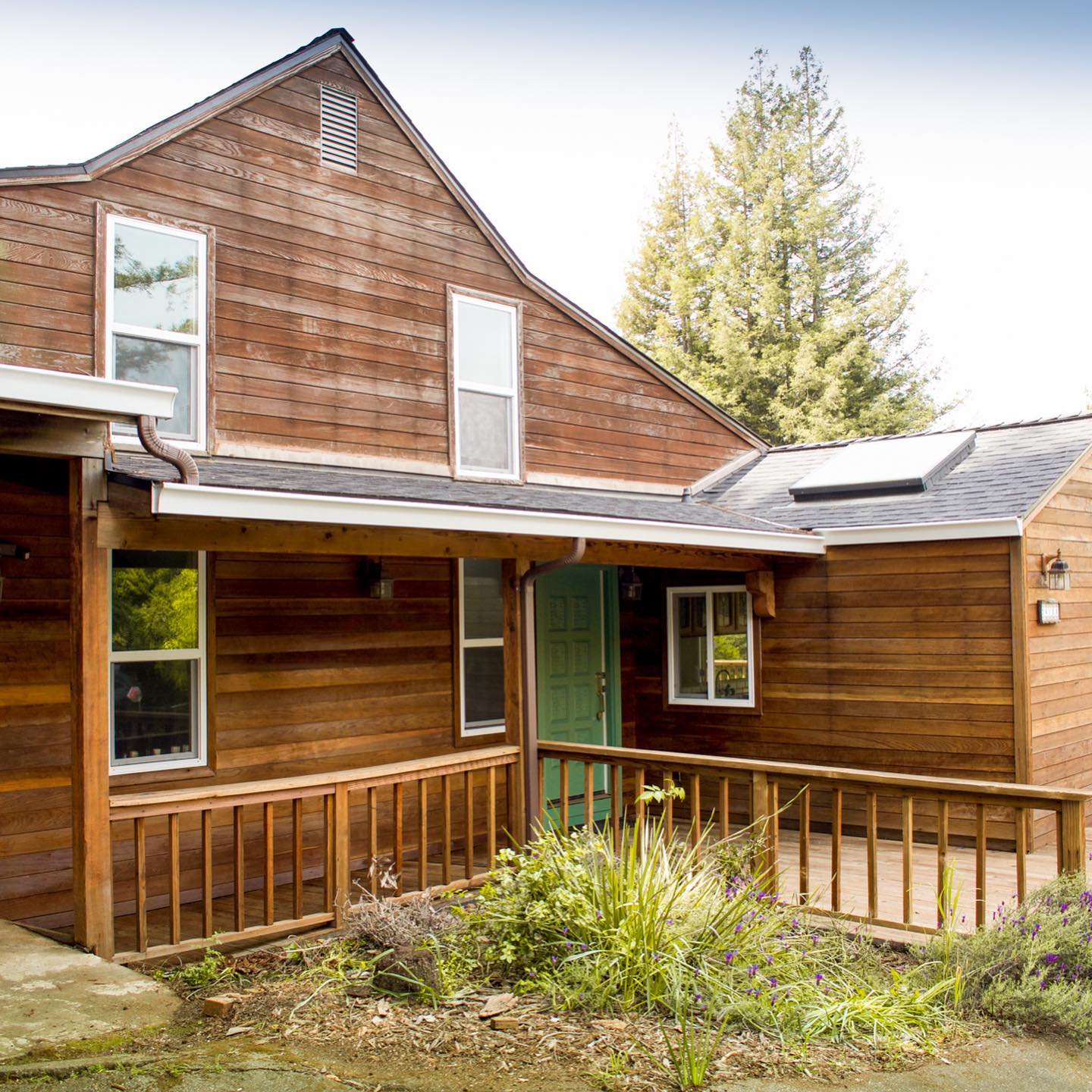 $4,250 | 3 Bedroom | 2 Bath | Loma Prieta Ave., Los Gatos Mountains


Newly refinished and gorgeous! This ideally located three bedroom home is clean, spacious, and comfortable. Freshly painted and updated throughout, it features a first floor large living space with vaulted ceilings, open plan kitchen with dining area, two bedrooms, full bathroom and laundry area with washer/dryer included. Upstairs is a newly carpeted master suite with multiple large closets. Wood burning fireplace, skyligh
ts, loads of sunny, usable land with mature fruit, pine, and redwood trees, an expansive deck for enjoying the mountain air - this is really a nice retreat away from it all.
---
Cole & Riese Real Estate Group and Apple Hill Properties combines our local expertise to develop relationships with clients with the goal to provide management and real estate services as those clients rent, buy, sell (or exchange) properties. With over three decades of real estate experience and 10+ years experience renting residential homes, townhomes, condos, duplexes and triplexes, we are uniquely positioned to handle the diverse and complex needs of our clients.
Listing & Marketing:
Your professionally created and photographed listing will get maximum exposure across 40+ listing platforms such as Craigslist, Zillow, Trulia, and Hotpads. These include organic and paid social media advertising and our network of local companies and relocation agents.
Screening:
Complete screening of prospective tenants through credit reports, rental history, references and employment verification; eviction of problem tenants. We build and maintain excellent tenant relations as well as exceptional communication between the ourselves and the home owner.
Lease Preparation:
We prepare the lease agreement with all your lease terms in mind, ensuring it documents which party is responsible for utilities, appliances, landscaping, and other aspects of the rental, while also comforting to the local standard lease agreement adhering to local laws and regulations.
Financial:
We provide owners with a detailed monthly statement, timely collection of rents in the correct amounts and our fees are solely based on rent collected.
Property Inspections:
Once the lease is signed, we inspect and take photos of your property to assess its condition and ensure it's move-in ready. We also provide documented Move-in / Move-out inspections to note down the condition of each room and appliance as well as regular inspections during the lease term.
Maintenance Services:
We handle your resident's maintenance issues and emergencies. We coordinate and communicate with the renter, owner, and vendor for nearly all maintenance scenarios. While our team works with licensed and insured contractors with whom we have established relationships, we also offer owners the flexibility to bring in their preferred handymen or maintenance vendors. So long as your vendors are licensed and insured, our team is happy to coordinate with them for most maintenance issues.